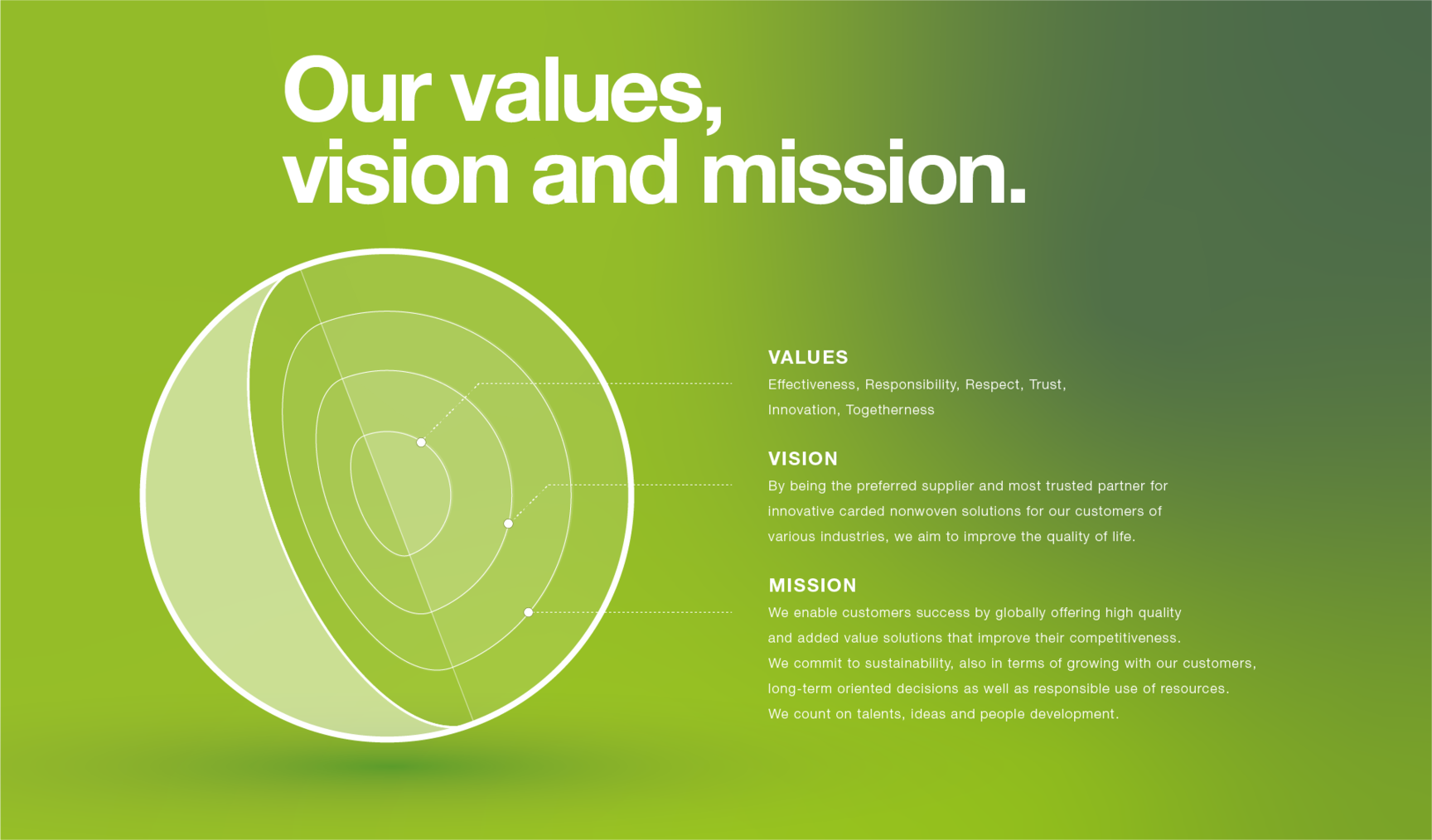 Our sustainable solutions
With the rePEaT product range, we have added further sustainable nonwovens to our portfolio. The product range is divided into three different areas:
rePEat Circular, rePEat Social and rePEaT Bio.

rePEaT Circular includes products that we manufacture from 100% polyester-based waste from our customers. This involves setting up a logistics system for storing and processing this waste, from which we produce a granulate there. This granulate is used to produce new polyester staple fibers, which we reuse for the production of nonwoven products. In this way, we can offer a complete cradle-to-cradle solution.
Product cycle
Cradle-to-cradle
However, rePEaT Circular also covers products manufactured with an increased use of recycled fibers.
These include:
Mechanically bonded nonwovens.
These are made from up to 100 % recycled PET bottles.

Thermally bonded nonwovens.
These can be made from up to 92 % recycled PET bottles.

Chemically bonded nonwovens.
Here, a proportion of up to 75 % recycled PET bottles is possible. Higher recycled
content nonwovens
Under rePEaT Bio you will find products made from natural fibers and biodegradable fibers.
Our products are made from the following fibers, among others: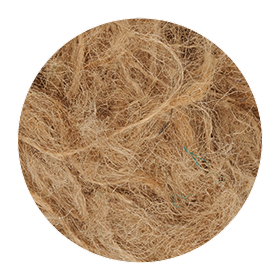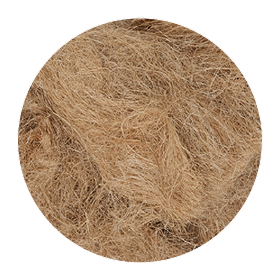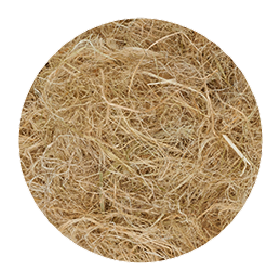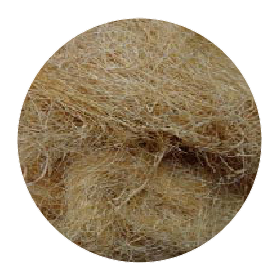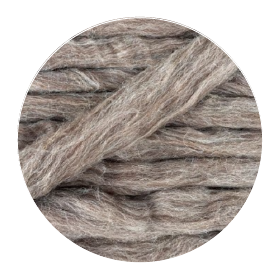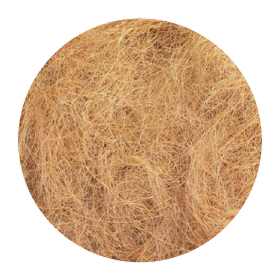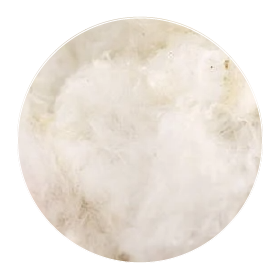 We also use biodegradable fibers for the production of our nonwovens.
Possible raw materials are:
Polyester-based virgin raw materials that are >90% biodegradable after 3 years (according to ISO15985/ASTM D5511). The half-life of normal PET is >2500 years.

Other biopolymers

Nonwovens made of PLA (PLA=Poly Lactid Acid) e.g. from corn or manioc

Nonwovens made from PLA/PBS (PLA=Poly Lactid Acid PBS= Poly Butylene Succinate)