The hygiene market has grown constantly in recent years, and demand from manufacturers, retailers and consumers has also increased. To exist in this market, you need to move with the times and respond to consumers' and manufacturers' requirements. But what are the main demands on dieaper manufacturers and consumers today?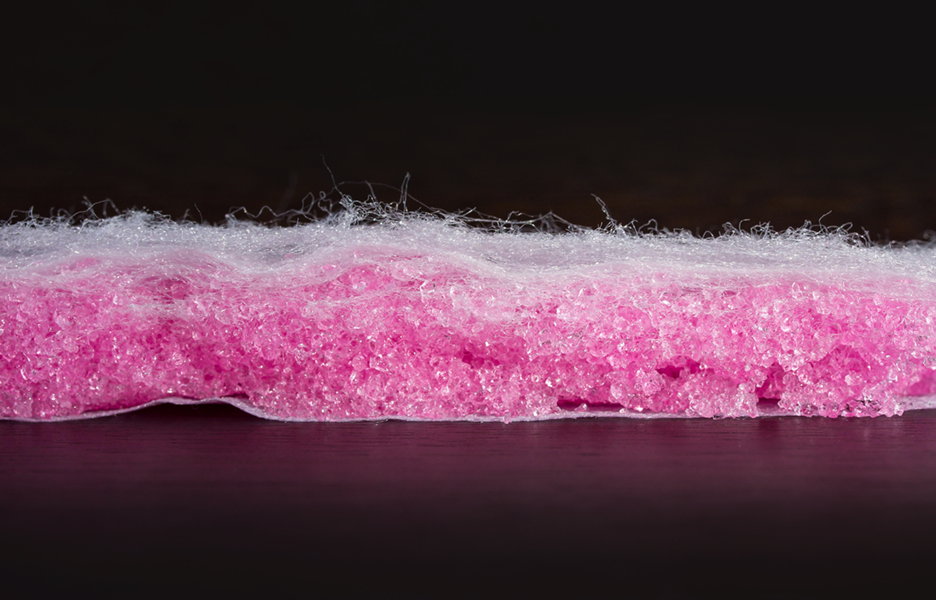 Diaper manufacturers need to efficiently produce high quality diapers that are in line with customers' needs. A high level of comfort is important, and there is often also demand for additional properties.
The end customer wants a highly comfortable product that performs well. It is particularly important that the diaper must absorb moisture quickly, and at the same time not leak. High product efficiency and absorption are just as important as production using environmentally-friendly materials. Customers want cost-effective and high quality products which an ecological and sustainable design. There is also demand for thinner, breathable material, maximum dryness, good anatomic fit, discreet design and the avoidance of unpleasant odours.
TWE has thus developed a new core concept that meets all these demands. Five years ago, TWE launched the Amphibia project, which has now become patented technology and has revolutionised the world of hygiene products. Most hygiene products comprise a blend of cellulose and SAP (super-absorbent polymer) as the core, on top of which is an ADL (Acquisition Distribution Layer). The ADL ensures that the liquid is absorbed quickly and removed from the surface as fast as possible. The ADL then distributes the liquid across the entire surface of the core. It also ensures that no liquid passes from the core back to the surface, and so makes sure that the skin remains dry. Watch this video to find out more about the benefits of Amphibia.